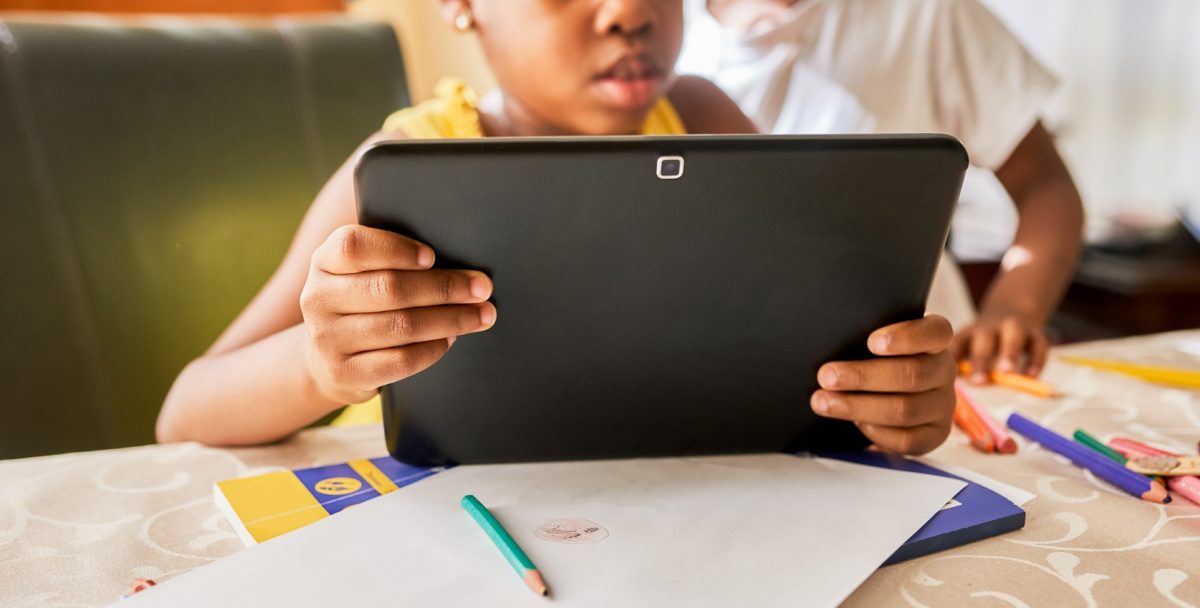 Districts and schools are confronting the learning loss caused by missed school time so far. Opportunity Culture schools—90 percent of which are Title I—have a special responsibility and opportunity to reverse that learning loss with the same method they've used for years: highly connective, high-standards instruction that helps more students achieve high-growth learning. Multi-Classroom Leadership by teachers with a high-growth track record is the foundation.
What can that look like if some students and teachers need to stay home, or if schools open, then shut, in waves in the coming school year?
A new working draft from Public Impact—Multi-Classroom Leadership with Students and Teachers in Multiple Locations: School Model Options—offers three detailed scheduling and staffing model options for Opportunity Culture schools faced with those conditions, highlighting the advantages and disadvantages of each. We will continue to develop these and other options through feedback and experience; send us your feedback here.
Districts not using Opportunity Culture may also find these useful for planning, and may be able to introduce modified Multi-Classroom Leadership quickly; contact us for help. [Read more…]